Birth Parent National Network
The Birth Parent National Network (BPNN) is working to promote and champion birth parents as leaders and strategic partners in prevention and child welfare systems reform.
Calendar of Events
Select a highlighted date and get information to register for the meeting webinars that occur in February, April, June, August and October 2017.
Exciting New Resources
Check out the new publications developed with a parent perspective. BPNN Structured Conversations helped to inform these two new issue briefs on Prevention/Early Intervention and Substance Abuse.
Virtual Convenings
Learn more about the each virtual convening, watch recordings of the webinars, and read about the speakers
Announcements
2017 Casey Excellennce for Children Award
We are very proud to announce that Kimberly Mays (WA) and Michael Huesca (CA) are the 2017 Birth Parent award recipients. These awards, presented at a reception in Seattle on January 9, recognize outstanding individuals and leaders who have demonstrated distinguished work, exceptional leadership and relentless dedication in improving child welfare in America. Award winners are selected in five categories: birth parents, alumni of foster care, foster or adoptive parents, kinship caregivers and child welfare leaders.
"We are honored to recognize these individuals and communities for their amazing dedication to improving the lives of vulnerable children and families," said David C. Mills, chair of the Board of Trustees of Casey Family Programs. "These recipients are helping to increase safety for children and to strengthen families."
Click the image below to access the video story
Toni Miner - NYFI Panel Presentation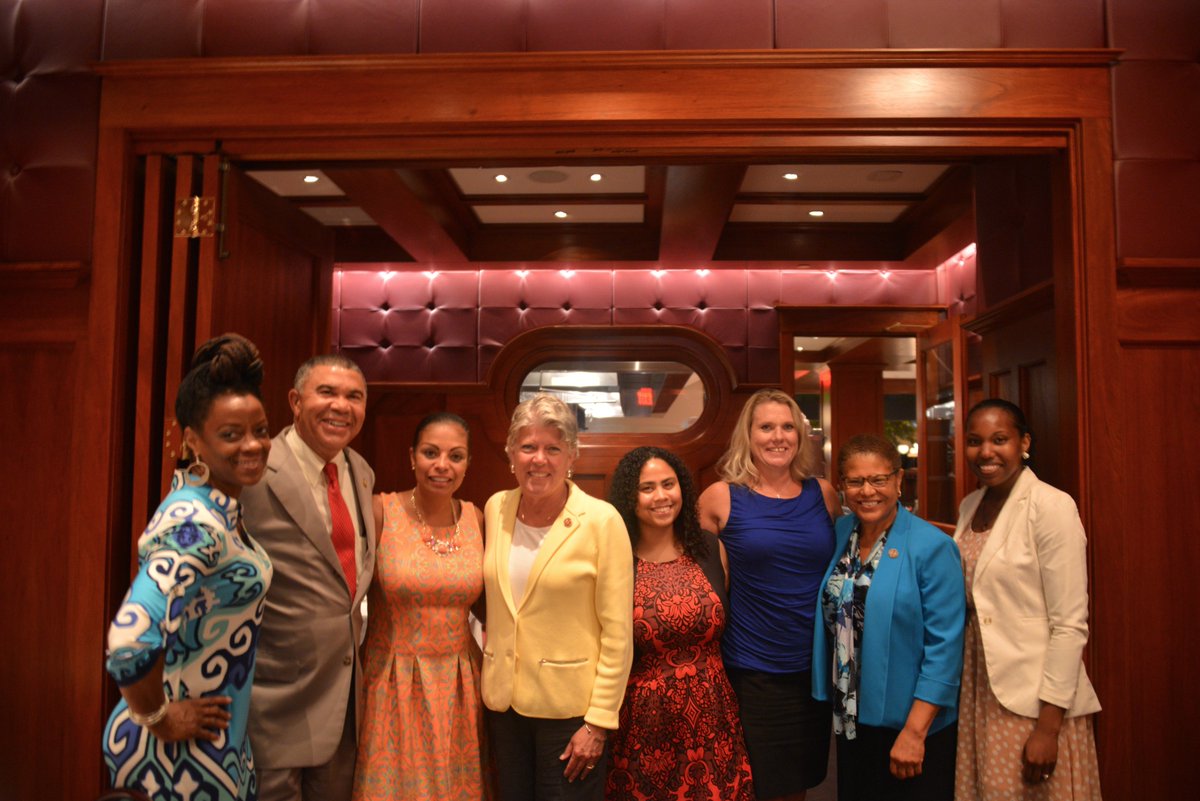 Toni Miner, BPNN member participated in a very powerful and heartfelt panel presentation on "The impact of substance abuse on children, families and foster care" on July 12 at a Congressional Dinner in Washington, DC. The panelists offered important data, and shared their own vulnerabilities about the impact substance abuse has had in their personal lives. This event was hosted by the National Foster Youth Institute (NYFI) in coordination with the Congressional Caucus on Foster Youth and Casey Family Programs. You can read more highlights from the discussion on the NYFI Twitter Feed @NFYInstitute
New Free Resource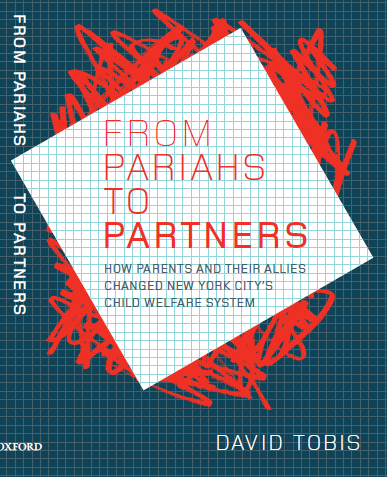 David Tobis, author of From Pariahs to Partners – How Parents and their Allies Changed New York City's Child Welfare System, has provided us with an electronic version of his book free of charge. This book tells the story of parents with children that were placed in New York City's foster care system; most of them women, many of them black or Latina, and all of them poor; who persevered over domestic violence, drug addiction, homelessness and poverty and advocated for change to improve the system. To download just the book cover, click here.
BPNN Activities and Purpose
Activities include:
Speaking out and influencing child welfare and other systems reform
Sharing parent stories from across the country that highlight the many successes and challenges that families face
Identifying opportunities for improved policies and practices that lead to better outcomes
Communicating to policymakers the importance of critical supports that help families build protective factors and reduce risks
The BPNN is actively recruiting parents and organizations that work with parents to join the BPNN to promote and support the voices of parents in reforming policies and practices that effect children and families. The dynamic BPNN membership consists of:
Parents who:
Have experienced challenges and have been at risk of child welfare involvement
Have been previously involved with the child welfare system
Have high interest in engaging in policy work and sharing their stories with policymakers and other stakeholders
Are committed to a strength-based, preventative approach for systems that interact with families
Organizations that are:
Committed to identifying and supporting parents as strategic partners in policy work and system reform
Interested in sharing materials and resources with their peers and colleagues nationally
The Alliance with its long-term commitment to parent partnerships and its well-established national network of state children's trust and prevention funds, has joined with Casey Family Programs (CFP) and other key partners, including birth parents, to support the BPNN.
BPNN Training Webinar Series
BPNN Members meet six times per year by webinar for education and information sharing. These webinars and other resources are posted on the private members-only BPNN website.
Access this page to view a sample public policy webinar.
This training focuses on tips and information to prepare birth parents to effectively participate in a range of policy activities, such as giving personal testimony, educational meetings with policymakers, etc. The training also includes two excellent video clips prepared by BPNN parent members, Rena Moran and Denise Moore. A "Frequently Asked Questions" document is also posted on the website.