BPNN 2017 Virtual Convening
Opportunities for Parent Voices to Transform Systems
The Birth Parent National Network's (BPNN) hosted it's third virtual convening. BPNN members and keynote speakers shared new ideas and strategies to create opportunities for parent voices to improve policies and practices impacting children and families nationwide.
Goals
November 30th
December 5th
Select a Date to view a video segment
Virtual Convening Goals
Share and learn about new ideas and resources that states and local communities are using to effectively support parent partnerships in policy and systems reforms.
Develop knowledge and discuss strategies to support parents in speaking with policymakers to shape policies and practices that affect children and families.
Hear from keynote speakers on national trends, national initiatives and research about ways parents can share their ideas and develop solutions with staff, key community stakeholders and policymakers on preventive practices and policies that strengthen families and communities.
What Parents Say About…What Works in Substance Abuse Recovery to Strengthen Protective Factors in Families and Ensure Children's Safety and Well-Being.
BPNN Virtual Convening Co-Facilitators: Corey B. Best (FL) and Suzanne Sellers (IL)
X
Suzanne Sellers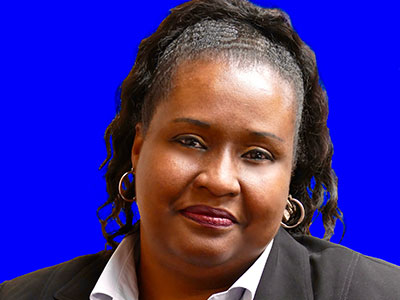 Suzanne Sellers is a passionate and committed advocate for the reform of the child welfare system and is the mother of two adult children, ages 24 and 22 years. Suzanne suffered from substance abuse disorder and her parental rights were terminated in 1999, although she had been drug and alcohol free for more than two years at the time. Suzanne celebrated 20 years of freedom from drug and alcohol usage in September 2017. She was able to reunite with her children when they each attained the age of 18 years old. Her child welfare system experience made her an advocate and gave her a purpose, which is to help families be reunified and have the justice they deserve.
Suzanne is uniquely qualified personally, professionally, and academically to address the need for child welfare reform. Suzanne is the Founder and Executive Director of Families Organizing for Child Welfare Justice (www.focwj.org). FOCWJ provides direct services to parents with past or present child welfare involvement and seeks to train, educate, and organize families in child welfare reform. In addition to leading FOCWJ, Suzanne is a member of a number of professional coalitions, committees and working groups including the IL-7th Congressional District Public Policy Working Group on Child Welfare and Women's Issues. She also travels the globe for the purposes of networking and global coalition building, visiting organizations in other countries that advocate for the reunification of children and families. Before founding FOCWJ, she volunteered as a parent advocate at the Family Defense Center (FDC) as a leader in its Parent Empowerment Program and she has also served on FDC's Board of Directors. Suzanne speaks nationally about the need for child welfare reform most recently spoke at the 2017 American Bar Association's Parent Attorney's conference and the 2016 Child Welfare Braintrust of the Congressional Black Caucus Foundation. She was recognized as a 2015 National Reunification Day Hero by the American Bar Association.
Suzanne holds multiple academic degrees including a Master of Arts in Theological Studies from the graduate seminary of Trinity International University, a Master of Public Policy from the Harris School at The University of Chicago, a Master of Business Administration from DePaul University, a Bachelor of Science in Commerce from DePaul University, and an Associate of Arts from Harold Washington College.
Suzanne considers it her life's work to advocate for families, with her advocacy being informed by her personal experiences in the child welfare system and with substance use disorder, as well as her professional experience as a child welfare reform professional. At every opportunity that she is given, she speaks out about child welfare reform advocacy and justice for families in the child welfare system. As founder and executive director of FOCWJ, her hope is to inspire others to become child welfare reform advocates, especially individuals and families with past or present child welfare system involvement.
Keynote Presentation: Dr. Nancy K. Young, Executive Director, Children and Family Futures
Topic: What Works: Supporting Families Affected by Substance Abuse Disorders
Access the video here
X
Dr. Nancy Young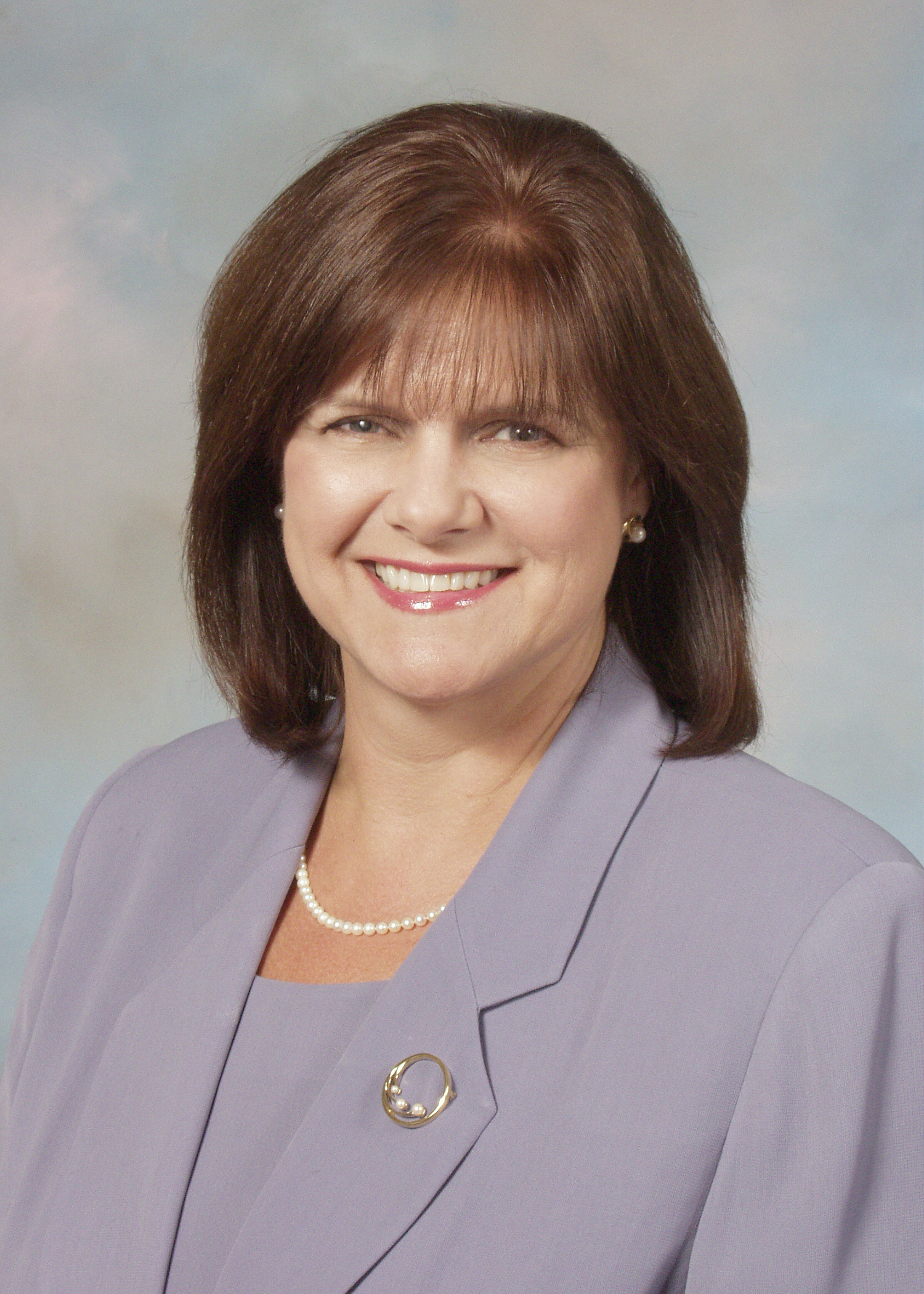 Dr. Nancy K. Young is the Executive Director of Children and Family Futures (CFF), a California-based research and policy institute whose mission is to improve safety, permanency, well-being and recovery outcomes for children, parents and families affected by trauma, substance use and mental disorders. CFF operates a number of evaluation and technical assistance programs. Since 2002, she has served as the Director of the federally funded National Center on Substance Abuse and Child Welfare and the Director of the Administration on Children and Families technical assistance program for the Regional Partnership Grants since 2007. In 2010, she began serving as the Director of the Office of Juvenile Justice and Delinquency Prevention's technical assistance program for Family Drug Courts and the Statewide System Reform Program in 2014. She led the effort to create the foundation-funded Prevention and Family Recovery Program to implement evidence-based parenting and children's intervention in family drug courts in 2013.
In addition, Dr. Young has been involved in numerous projects related to public policy analysis, strategic planning and program evaluation through her work with these programs and serving as a consultant to various states, counties, tribes, communities and foundations on behalf of the children, parents and families affected by substance use and mental disorders involved in the child welfare and judicial systems. Dr. Young is a graduate of California State University Fullerton and received her M.S.W. and her Ph.D. from the University of Southern California, School of Social Work.
Parent Presentation: China Darrington (OH) and Amanda Williams Cruce (FL)
Birth and Foster Parent Partnership
Topic: Birth Parents and Foster Parents Partnering Together to Create Positive Changes in Policy and Practice
Access the video here
X
China Darrington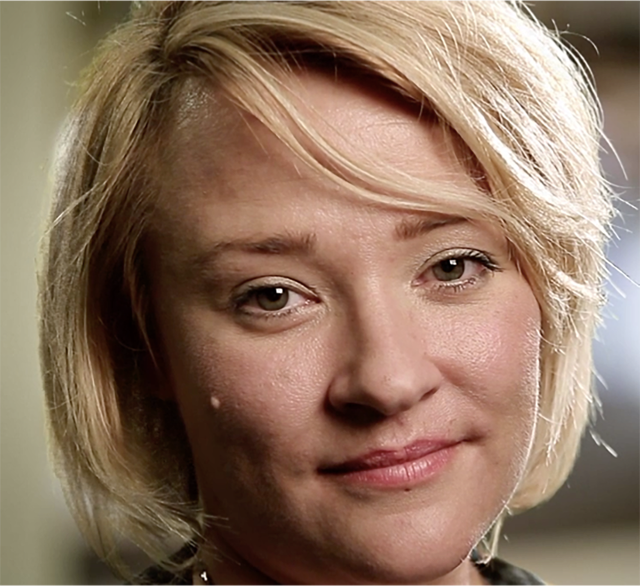 China Krys Darrington entered into a substance abuse recovery program in late 2003. She was already a single mother of a young daughter and she was pregnant with her second child. She was addicted to opiates, cocaine and prescription drugs for 15+ years. Recognizing how the addiction had begun to take its toll on her, she decided to make a serious change in her life. The baby she was carrying was born clean in April 2004 and she made an open adoption plan for her birth son. She reunited with her then five-year-old daughter in a two-year transitional housing project for moms in recovery called "Peachtree Estates". During those two years, she worked diligently to recover, learn what made her use drugs in the first place, and she also learned how to steer clear of the triggering influences that could drag her back into that life.
In the past ten years, she has become a homeowner, learned how to be a good parent and employee and started her own business providing recovery support services to other women and girls. Today she does advocacy work to help other families dealing with substance abuse issues and she also writes curricula and provides training for the Ohio Child Welfare Training Program (OCWTP). Through her work, she strives to help social workers, child welfare workers, addicts, families of addicts, drug courts, law enforcement and parole/probation officers better understand the complex dynamics of the family when the mom has a drug dependency issue.
China has been doing extensive public speaking and training throughout the state of Ohio since 2007. She talks about addiction, access to quality treatment, transitions to recovery housing, peer-based recovery, community-based recovery resources, re-entry options, drug/mental health courts, case management and supports to prevent child removals and facilitate reunification. In addition, she speaks on Human Trafficking issues as she herself was a victim of human trafficking when she was a young child. She's the recipient of the 2014 Community Health Center's "Leaf Of Life" award, 2015 OCWTP "Rising Star" award for best new trainer. 2016 ACE Award and most recently she was awarded the 2017 "Trainer of the Year" award in her home state of Ohio. She keynotes regularly including, at the 2015 Ohio Judicial Symposium on Addiction and Child Welfare. She has written several curricula for workshops including one on opiates/opioids which has become a mandatory training for all Franklin County Children Service workers.
X
Amanda Williams Cruce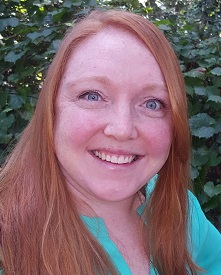 Amanda Williams Cruce lives in Gainesville, Florida, where she is a Licensed Clinical Social Worker. She has worked for 10 years in the child welfare system and has also been a foster parent for the past six years. Amanda has extensively worked in Florida to ensure all foster youth have equal rights. In addition, she as had a focus on caring and advocating for youth who identify as LGBTQ so they feel empowered and secure. At a national level, she has been involved in the areas of family empowerment, PL113-183 and LGBTQ rights. From her local, state and national work, Amanda brings much experience understanding how to navigate difficult conversations in a meaningful way for families, as well as speaking about the best practices and program implementation strategies that affect youth and families throughout the country.
Parent Presentation: Corey B. Best (FL) and Toni Miner (CO)
Birth Parent National Network
Topic: Building and Sustaining Strong Recovery Communities through Prevention Strategies
Access the video here
X
Corey B. Best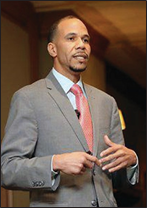 Corey B. Best is a dedicated father to his amazing son, Corvin. Originally from Washington, DC, Corey now lives in Florida. This is where he began his transformation into leadership training, systems building, family engagement, race equity, promoting protective factors, social equality and strengthening families and communities. During his early 20's, Corey struggled with addiction and parenting issues and became involved with the child welfare system. When he moved to Florida, Mr. Best got more involved with his community and began to understand and appreciate how valuable good supports and strong relationships could be for himself and for his family. Today he is a well-respected family advocate and consultant. He works tirelessly to build parent voice and strengthen partnerships between families and service providers.
Corey is commonly known as the leader that brings a combination of lived and professional experience in his organizing efforts in helping communities build their capacity to provide prevention strategies and to help reduce the numbers of children who enter the child welfare system. His innovative style and approach resulted in being awarded the 2016 Casey Family Programs Excellence for Children's Award. Most recently, he spearheaded the Parent Partner Approach in his community. This work has allowed Corey to take leadership to the next level and he is involved with re-building systems that are responsive to family engagement and optimal child and family development in Florida communities and other states.
Corey is a certified trainer in the National Alliance of Children's Trust and Prevention Fund's Bringing the Protective Factors to Life in Your Work. He is a Parent Leader Ambassador trainer and a host for Community Café conversations. He has also served as a technical assistance consultant for Georgetown University's Adaptive Leadership team. Corey is a member of the Birth Parent National Network and the Casey Family Programs Birth Parent Advisory Committee. He also works as a Family Consultant for Capacity Building Center for States. He is a strong motivational speaker and is called upon to speak at numerous state and national conferences and other major events.
X
Toni Miner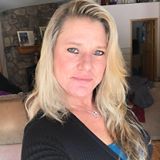 Toni Miner is a mother of three children and the legal guardian for her two grandchildren. She is a strong and well-respected family advocate in Jefferson County, Colorado. She has two daughters, ages 30 and 24, and a son who is 14 years of age. Her granddaughter is 13 years old and her grandson is 8 years old. Toni first became involved with the child welfare system due to the sexual abuse of her oldest daughter by someone who was highly trusted but not a member of the family. Ms. Miner struggled with drug addiction issues and during that period of her life, her two oldest children were in and out of placements with relatives and friends. During her initial experiences with the child welfare system, she felt that she "was being looked at as a bad person." Later, she found it extremely helpful when she had an open case because she received the treatment and therapy that she needed and her caseworker really worked with her and "did not judge me."
She became clean when she was pregnant with her youngest son so he was never involved with the child welfare system. She has been sober for more than over 15 years and continues to be actively involved in a recovery program. She now facilitates a Circle of Parents sober support group for parents in recovery. She is strongly committed to being a good parent and today all of her children are doing well.
She is currently employed as a Family Support Partner with Jefferson County Colorado Child and Youth Leadership Commission. She is working to develop a Parent Partner Program to provide peer support and mentoring to parents at risk or involved in the child welfare system. Prior to this, she worked as a Parent Partner for five years at Jefferson County Human Services. In addition to mentoring families, she provided training to caseworkers, Court Appointed Special Advocate volunteers and kinship care providers. This has been a mutually beneficial experience for both the parents she works with as well as herself.
Toni has been active in various councils, committees and task forces at the local, state and national levels such as Child Welfare System Team Decision-Making meetings, Domestic Violence/Child Protection Services Coordinating Council, State IV-E Waiver Oversight Committee, Children's Justice Act Task Force, Juvenile Justice Subcommittee, Human Trafficking Subcommittee and the Birth Parent National Network. She spoke at the State Capitol with the Governor for the roll out of the state's new Child Protection hotline. Toni is a recipient of the 2016 Casey Excellence for Children Award.
What Parents Say About…Prevention Strategies that Work to Keep Families Together, Resilient and Strong.
BPNN Virtual Convening Co-Facilitators Michael Huesca (CA) and Shana King (MN)
Keynote Presentation: Robert Sege, MD, PhD, Chief Medical Officer, Health Resources in Actions
Topic: Balancing Adverse Childhood Experiences (ACEs) with HOPE: New Insights into the Role of Positive Experiences on Child and Family Development
Access the video here
Presentation: Let's Talk about Preventing Child Neglect
Presented by: Martha Reeder, Senior Associate, National Alliance of Children's Trust and Prevention Funds (Alliance) and Kara Georgi (NY), Co-Chair, Alliance National Parent Partnership Council
Presentation: Strategic Messaging to Build a Prevention-Oriented Society
Presented by: Teresa Rafael, Executive Director, National Alliance of Children's Trust and Prevention Funds and Victoria Hilt (WA), Co-Chair Elect, Alliance National Parent Partnership Council
Access the video here
Want to become a BPNN Member?
Parent Membership Application
Online form The form will appear in a pop-up window. Make sure your browser is not blocking pop-ups.
Organization Membership Application
Online Form The form will appear in a pop-up window. Make sure your browser is not blocking pop-ups.